NullSpaceLabs.com
Electronics Prototyping Engineering Research and Development
OKKB
One Key KeyBoard is a tiny USB macro enabled mechanical keyboard CNC'd from Damascus Steel with host controllable RGB LEDs for over and under lighting...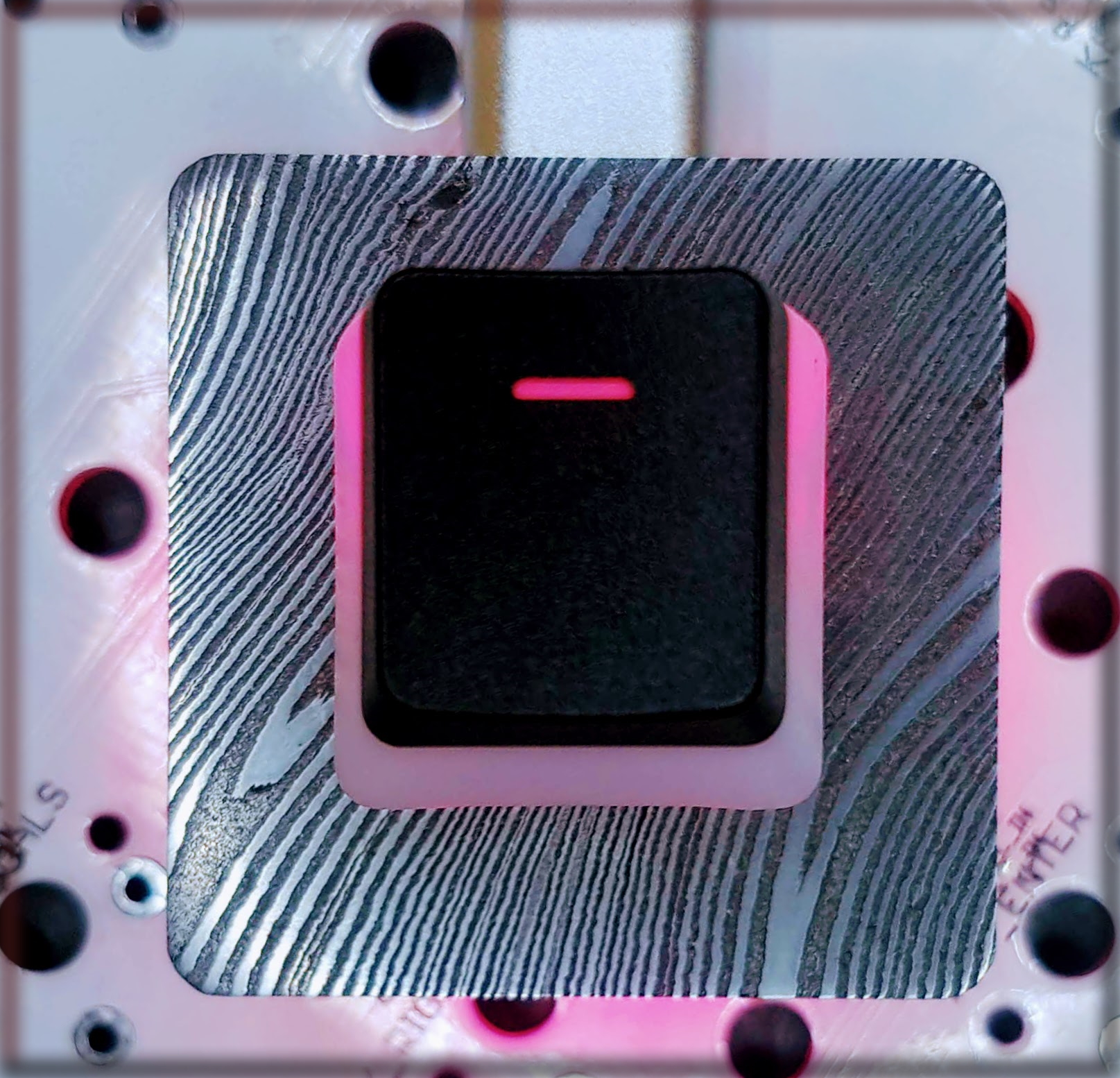 OKPI
Worlds Fastest Keyboard
One Key Per Input is a TKL Mechanical Keyboard with one dedicated GPIO per key alllowing it to read all the keys in just 5 instructions on the blazing fast 168Mhz ARM CPU. APA102 2020 RGB LEDs are individually controllable...
Who We Are
Bringing the Light
Who We Are
NullSpaceLabs is a small focused development group based in Los Angeles specialising in rapid prototyping of hardware and software.
A small sample of our equipment...
Pick and Place Machines
SMD Ovens
AccurateCNC PCB Mill
Laser Cutters
3 Axis Metalworking CNC
Metalworking Lathe
Plus all the usual Scopes, PSU, SA, VNA, AWG, Injection, Intercept tools required for RE work
Languages/Hardware...
AVR
ARM
Intel x64/x64
PIC
RISC
VHDL
C/C++
ASM
What We Do
Research and Development, Electonics, Rapid Prototyping, LED Visuals
What We Do
Electronics and Embedded software wizardry.
Our areas of development include...
Embedded software development
Rapid turnaround prototyping
Reverse engineering
Small scale prototype runs
Prep for large scale manufacturing
Bringing the blink
Client Areas...
Automotive
Graphics
Conferences
Aerospace
Audio
Gaming